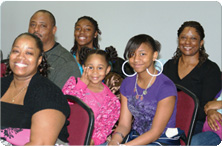 Outreach & Education
We exist to raise awareness for our cause and bring change to the lives of those we serve in our community. With your help, we can make a difference. Our website furthers our mission by providing ways for you to learn more and get involved. Thanks for visiting. Your support is appreciated.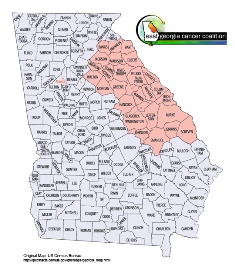 Our Community
The East Georgia Cancer Coalition Community consists of 29 counties in East Georgia. The top of our region is Banks, Franklin and Hart Counties and the bottom of our region goes down to Emanuel, Jenkins and Screven Counties. There are two major universities in our region - The University of Georgia and Medical College of Georgia.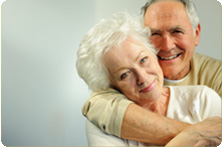 F.A.Q.s
How can we help? Didn't find the answer to your question? Please email us and we will be glad to respond to you.